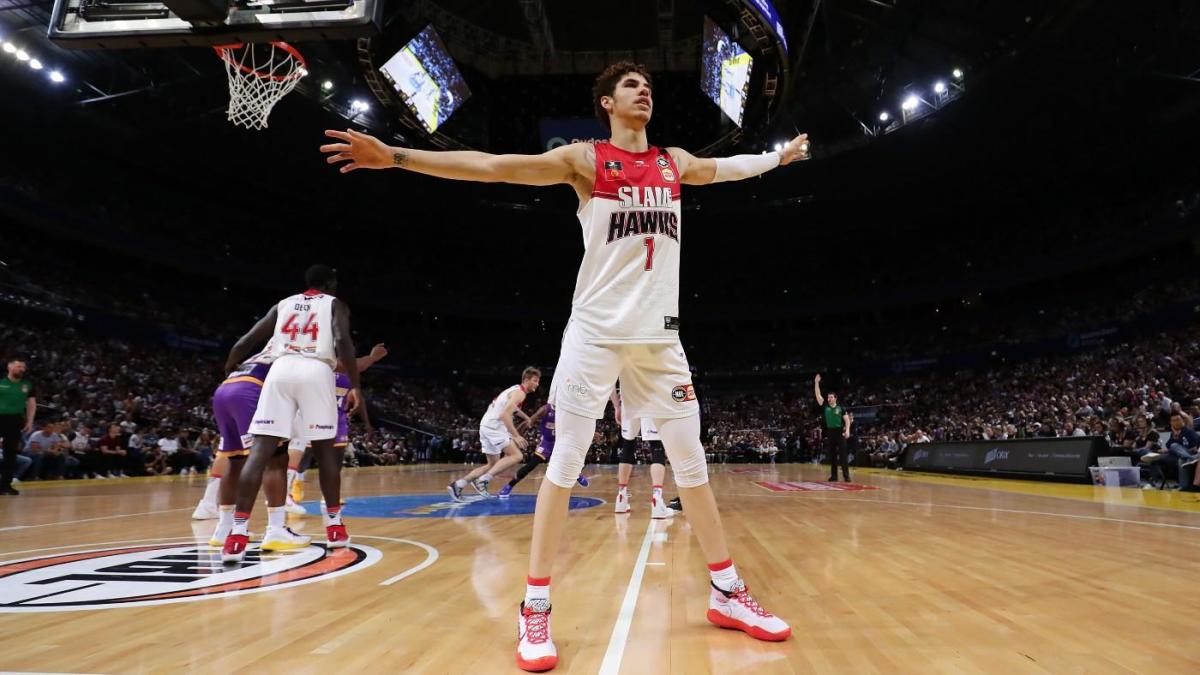 The 2020 NBA Draft Lottery is scheduled for Thursday night with the Warriors, Cavaliers and Timberwolves all having a 14.0% chance to secure the No. 1 overall pick. Unlike some years, if not most years, the lottery winner will determine which player is actually selected first in October.
Such wasn't the case last year.
It didn't matter whether the Pelicans, Knicks, Suns or anybody else got the No. 1 pick in the 2019 NBA Draft, Zion Williamson, right or wrong, would've been the first name called. But there is no consensus No. 1 pick this year. And, I think, at least four players — LaMelo Ball, Obi Toppin, Anthony Edwards and James Wiseman — could reasonably be selected first. So, ultimately, it'll likely be an eye-of-the-beholder deal. What the Warriors would do at the top of the draft is likely different than what various other franchises would do at the top of the draft.
In other words, Thursday is huge.
I'll update this mock draft again after the draft order is officially set. But, for now, please note that team needs were NOT taken into consideration for this version because, at this time, I'm more interested in having a proper order than I am in making sure somebody is a good fit for the franchise theoretically making the selection.